3 reasons why The Great Resignation is a good thing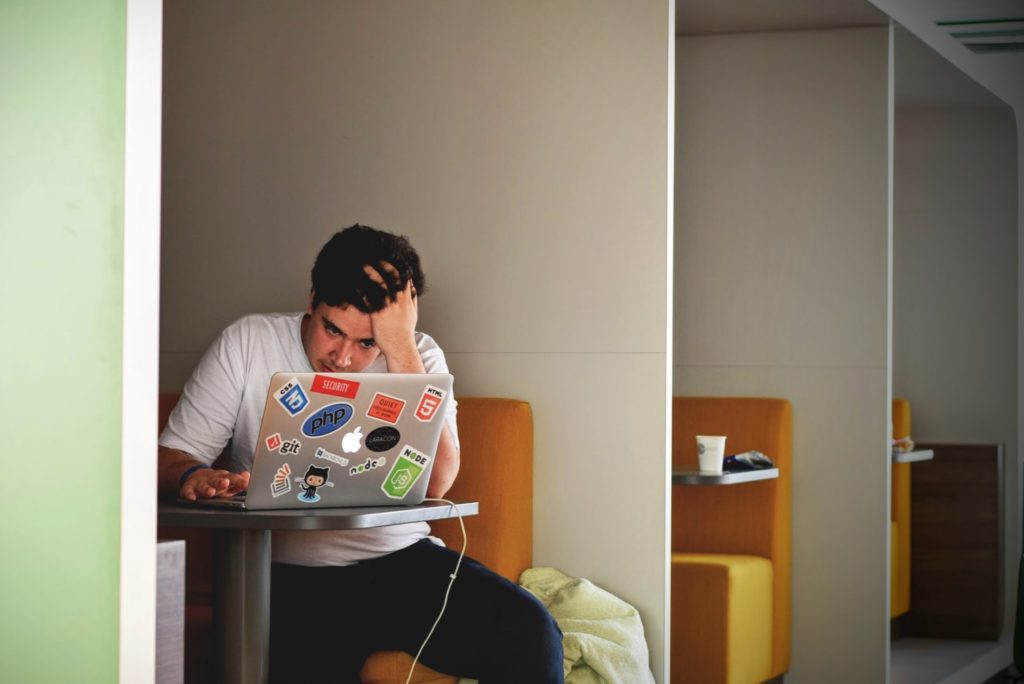 As pandemic life recedes and restrictions ease, people are rethinking their careers. You've probably heard that the great resignation is here, a term widely used in the media to describe the flooding of resignations. 
We see the numbers backing up that story. One in four workers want to leave their jobs post-pandemic, while research by Microsoft says 40% are planning to do so this year. At the same time, the opportunities for job seekers are growing. In Germany alone, the market for IT and telecommunications is expected to grow by 2.7% to 174.4 billion EUR this year.
Essentially, when things were rough people put their heads down and held onto their jobs. Now, the economies are opening up and picking up the pace, which means more mobility between workers. At the same time, a lot of people who, either way, wanted to quit are now finding a way to do it.
Remember the game musical chairs we all used to play as kids? We had to find our spot between a limited number of chairs when the music stopped. That turned out to be an amazing way of teaching listening, problem-solving and social skills, while navigating sticky situations. At the same time, it teaches kids how to create and enforce rules.
Using the analogy of the game musical chairs, what's happening on the job market now is a sign that music keeps on playing again. You need to listen to what's happening around you and learn from the situation to solve problems and define rules.
Here are three things you can do to retain great tech talent.
Train the managers better
There's a simple solution to knowing why people want to quit in the first place – just ask your employees what their demotivators are and how you can remove roadblocks for them.
As reported in the Leadership IQ study – The State Of Leadership Development, only 16% of employees say that their leader always removes the obstacles to their success. That could easily be the biggest driver for their engagement and retention. 
According to the Work Institute in their 2021 Retention Report, the top three reasons to leave a job are career, health & family and work-life balance which are "less preventable" and a testament to the global pandemic. On the other hand, manager behavior, career issues and the job itself are listed as "more preventable" reasons to quit.
In that sense, the mentioned report emphasizes how valuable the employee/manager relationship is to employee retention, while the development of managers must be at the center of every employer's strategy. "Without highly effective managers, employers are not likely to achieve their objectives and are certainly going to bear the brunt of the high cost of turnover and employee disengagement."
Based on a global survey by a professional services network EY, 54% of employees would consider leaving their job post-COVID-19 pandemic if they don't have some form of flexibility in where and when they work. A recent Slack survey reports only 12% of all office workers want to go back full-time, while the rest are looking for a remote or hybrid workplace. 
Calls for flexible work arrangements may be ubiquitous, but you can do what's in your power. Essentially, flexibility extends beyond where people work, and is transferred to autonomy on how they work. Now is the opportunity to redesign work practices and set norms about what a work day looks like. 
For example, you can offer flexible arrival and departure times, offer options such as remote work or working with distributed teams, define when you want your people to be on Slack, allow them to pick projects to work on or simply include a no meeting day. And while navigating those changes, prioritize your employees' growth. Nothing does that better than offering reskilling options, as well as access to courses and further education.
Examples like these are what managers need to take into consideration to preserve the vitality of a workplace.
Work-life balance, that was widely thought of during the pandemic, has also highlighted our examination of values, careers and personal goals. What's surfaced as the common reason for leaving is happiness or meaning.
That being said, optimize your business for happiness. The theory is that assuming you've hired the right talent, they will thrive if they are happy in their roles. Oxford University's Saïd Business School found that happy employees are 13% more productive.
According to recent McKinsey research, nearly two-thirds of US-based employees said that COVID-19 has caused them to reflect on their purpose in life. And nearly half said that they are reconsidering the kind of work they do because of the pandemic. 
It's not that you have to fulfill the sense of purpose for every employee, rather make them understand their role in the bigger picture. On that note, reports about companies dedicating entire departments to societal problems are appearing, and they are giving rise to the "chief purpose officer". 
Make it a part of your business to talk about how and why the contribution of each person matters.
It's time for the Great Regeneration
There's no need to be afraid of the great resignation. Firstly, saying that you want to quit is different than actually doing it and it takes time. Either way, if someone really wants to pursue different opportunities, the price of retaining an unmotivated worker is too high. Secondly, healthy markets are moving, and it certainly doesn't mean the masses will leave. 
Think of this situation as a chance to add fresh talent to your team. Most importantly, it's an opportunity for a mass refocus on what's really non-negotiable. Leadership, communication and mutual understanding are key to ensuring that employees and employers can maintain a good working relationship through the rest of the pandemic and beyond.
If you are looking to hire tech talent or you just need advice get in touch with us to see how we can help recruit the best developers for your company.