Your strategic people consultancy
More than just a recruiting agency
Originally established as a recruiting agency, 42matches has evolved over time to holistically help inspiring companies and striving individuals to find their perfect match.
Get measurable results on your most important HR objectives
Our results-driven approach relies on transparent data. Our team of experts will first establishing a clear understanding of your existing HR processes. Then, we develop tailored strategies and monitor relevant metrics to deliver measurable improvements.
Bridging the Gap for The Perfect Match
Revolutionizing Recruitment and
Transforming Careers
42matches is a specialized recruitment agency focusing on tech and data roles for SMEs and corporate clients. Our strength lies in understanding the needs of both employers and candidates, making ideal matches that benefit both parties. Over the years we've expanded our offerings to assist individual job seekers. Utilizing our extensive sourcing capabilities, we uncover hidden job opportunities and also offer an innovative inverse headhunting service for direct placements. Whether you are a business searching for exceptional talent or an individual pursuing your dream job, 42matches delivers tailored solutions to meet your unique needs.
Strategic workforce planning
With an unwavering commitment to staying ahead in the fast-paced tech industry, we meticulously analyze market trends, anticipate future talent needs, and assess skill gaps within organizations.
This enables us to help you anticipate talent needs, attract top-notch professionals, and identify visionary executives who drive success in the fast-paced tech industry.
Drawing on our extensive experience in strategic workforce planning, our career coaching services offer individuals a unique advantage by providing personalized guidance tailored to their specific talents, goals, and aspirations. 
By combining our in-depth understanding of talent dynamics with targeted coaching, we empower individuals to thrive in their professional journeys, maximize their impact, and achieve extraordinary success in their chosen fields.
Creating the perfect match
Our unique and holistic approach allows us to bridge the gap between talent and companies, facilitating meaningful connections and unparalleled success.
Deeply understanding both sides enables us to go beyond skill matching, ensuring a profound alignment of values, goals, and aspirations between professionals and organizations.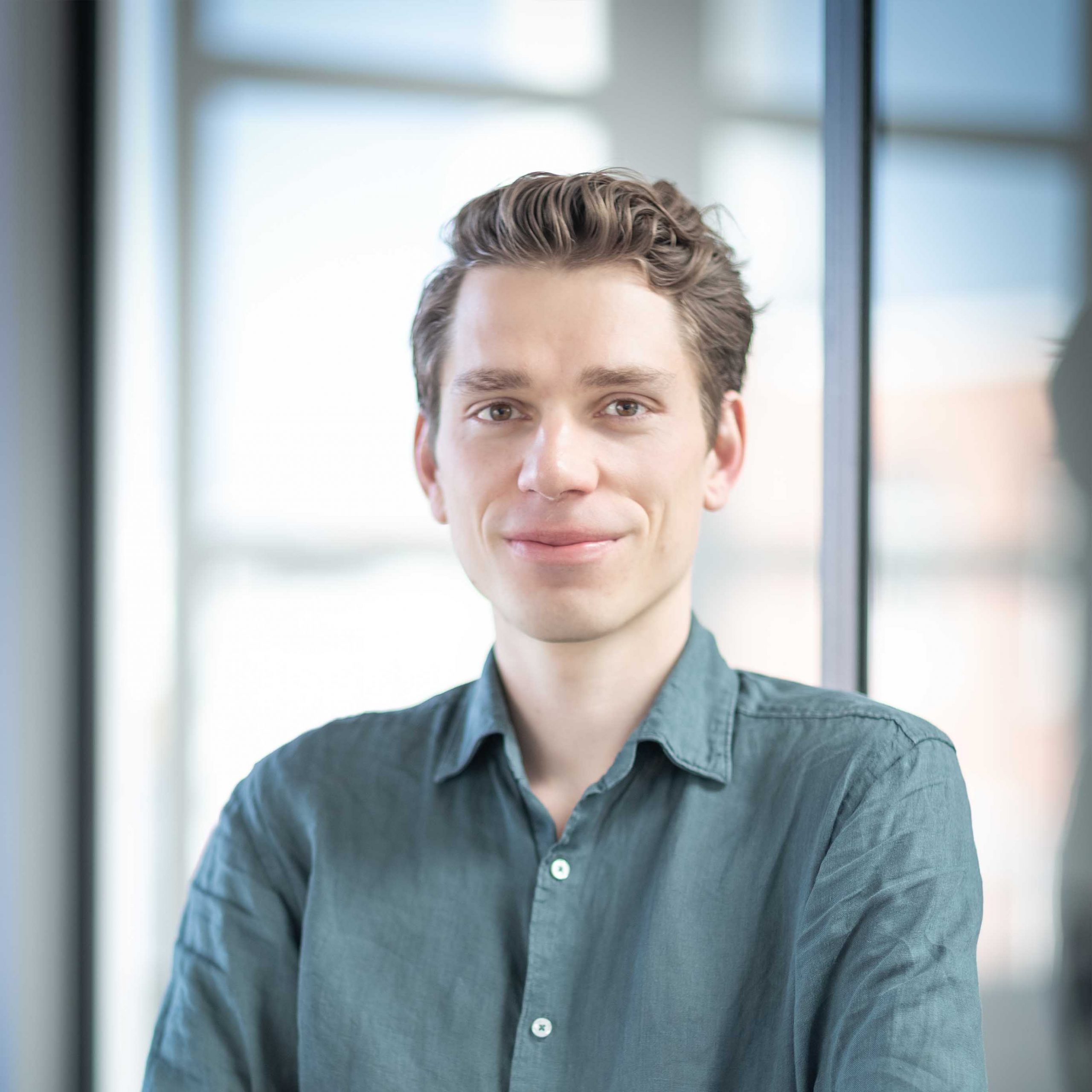 "42matches supported us to build up our software engineering team in the early phase. Their people were well pre-selected and fully suitable for our positions. We have and will recommend working with 42matches."
Erik Muttersbach, Managing Director @ Forto GmbH
Jan Wehrs, CTO & Co-Founder @ Modifi GmbH
Tatiana Jimenez, People & Culture @ Talon One GmbH
Gunnar Anger, CEO @ Parcellock GmbH
Albert Schwarzmeier, CEO @ Musterhaus.net GmbH
Ann-Kristin Casper, Tech Recruiter @ Etribes Connect GmbH
Karolina Kettler, Talent Acquisition Manager @ Simplesurance GmbH
Christian Bauer, CEO @ Resmio GmbH
Nikbin Rohany, CEO @ Shore GmbH
Oliver Riedel, CEO & @ Biofabrik GmbH
Just some of our
100+ happy clients
Send us an email to hello@42matches.com or book a call with us right away: